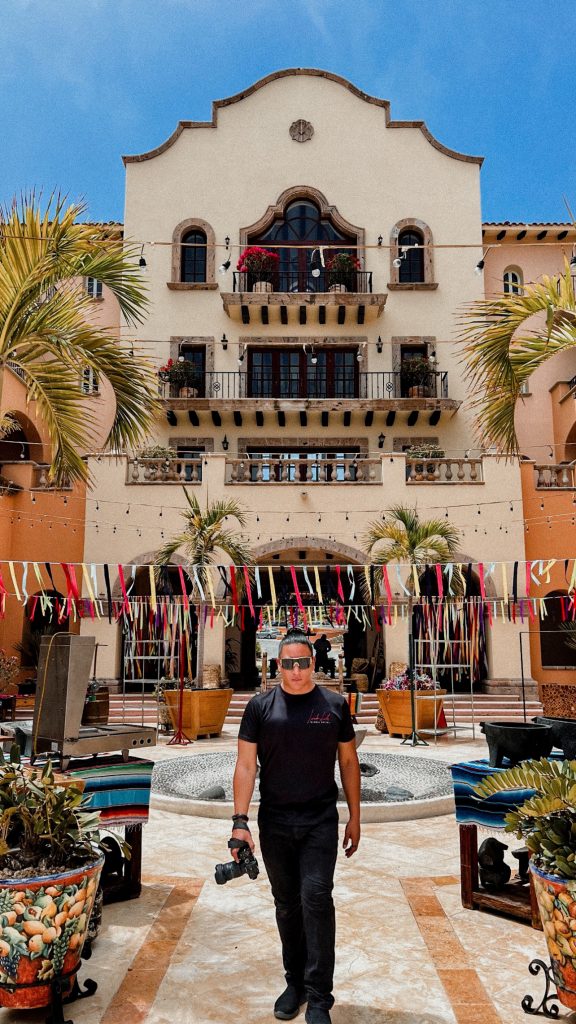 Thank you for stop by!
I would like to introduce myself as a very passionate guy inspired by love in all ways. I felt in love of this art at one my bdays present with my first camera. Since then, I love mixing timeless moments with colors and playing with shapes and light. I decided to move forward in this path. With advertising producer degree, my formation was based In technical knowledge and produce pieces in many art fields, in order to evoque feelings. But why produce them if we already have them in very special days? That's the moment when I started in the wedding industry.
· Jahlcob = Acronym
· Music lover
· Love reinvention
· I still get butterflies at every wedding
· WPPI attendant
· Double award winner for photo and video at Weddingwire and Zankyou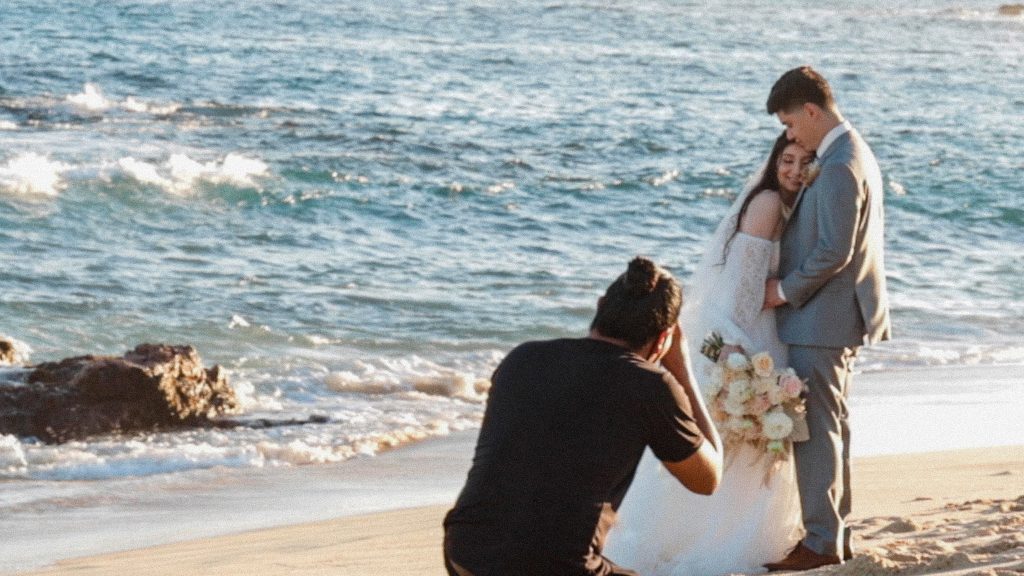 My work
My work basis in photojournalism with a little sparkle of cinematic. My purpose in weddings is capture unposed special moments. And yes! I know that real couples are not models (some of them are) and At some point I will lead you to make you feel comfortable and look great in camera. Based in Riviera Maya but sometimes if I'm not shooting weddings in the lovely Caribbean, you can find me in another city shooting portraits, xvañeras or engagements. This has brought me the opportunity to become a Destination Photographer in Miami, Houston, Punta Cana and Cabo San Lucas.