You don't marry the person you can live with, you marry the person you can't live without.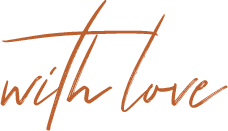 Live your dreamed day. We will take care of the love memories.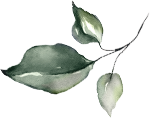 So you can keep me Inside the pocket of your ripped jeans. Holding me closer 'til our eyes meet. You won't ever be alone.
Photograph by Ed Sheeran
Destination Weddings
Based at Riviera Maya. Available Worldwide
Testimonials
what other couples are saying?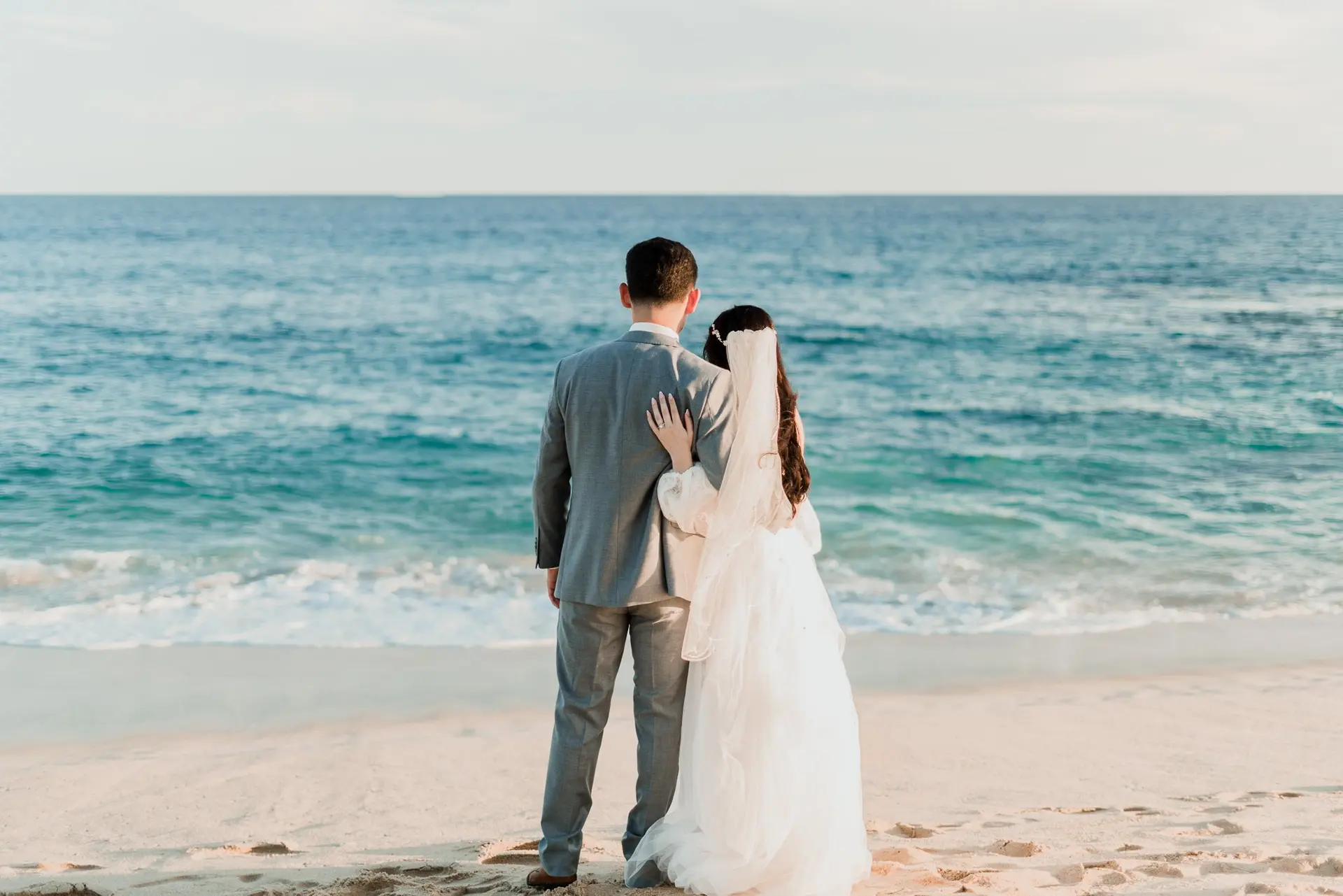 December 03 2021
Amazing service so grateful to have found him!
We used Javier's services for our destination wedding in Cabo in December of 2021 and let me just say it was the best decision we ever took. We have received our pictures and they are all so beautiful, it's like being there all over again. Price was very reasonable. The work speaks for itself. Definitely recommend, you won't regret it.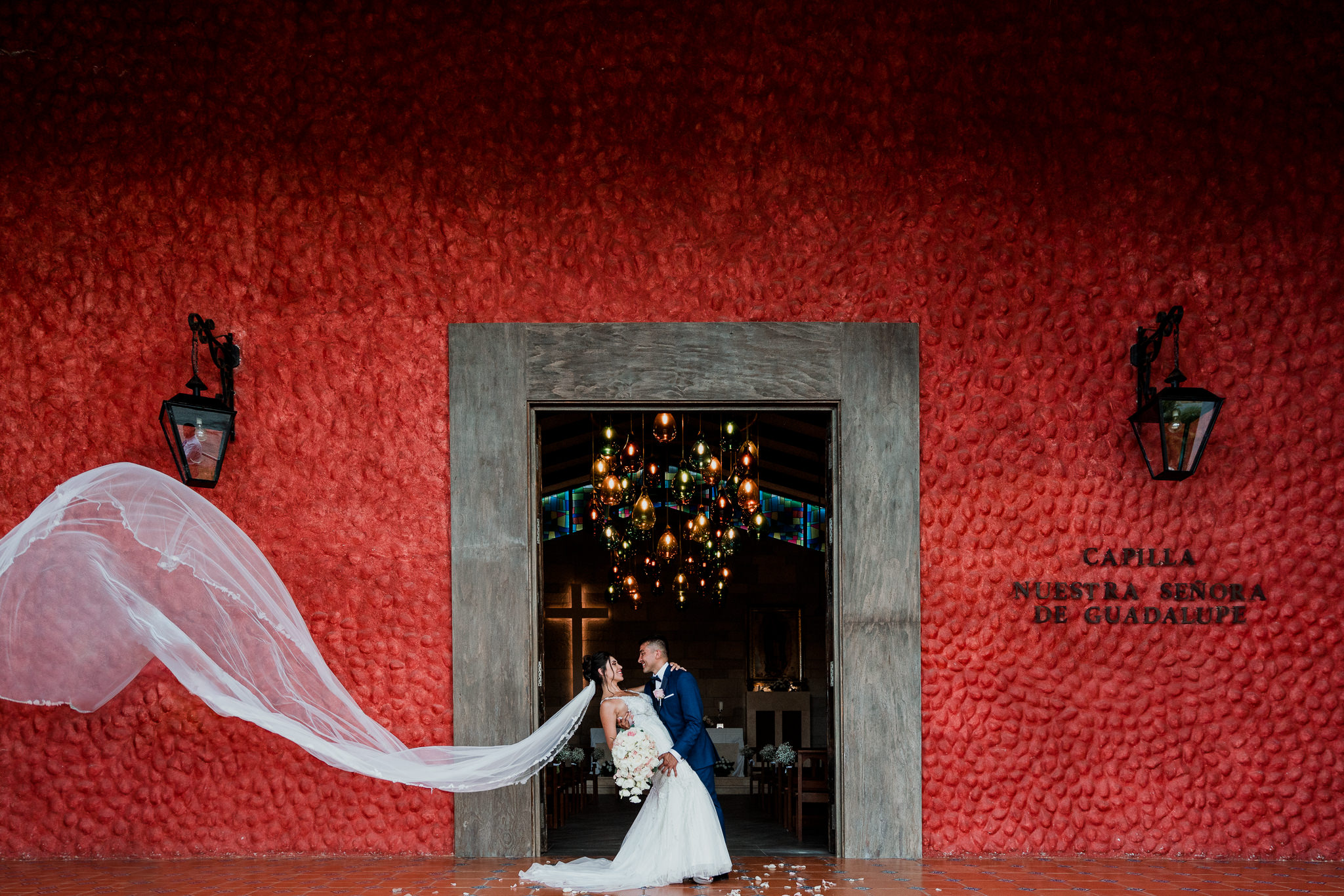 January 28 2022
Tulum wedding from a Chilean couple
We'd an amazing moment! Javier was very professional and committed in the whole process. From the biginning ( us from Chile) he was very close and full focus on all details of our wedding, the location, event, decoration, wheather chances, lightning, etc. We really recommend, he won't fail.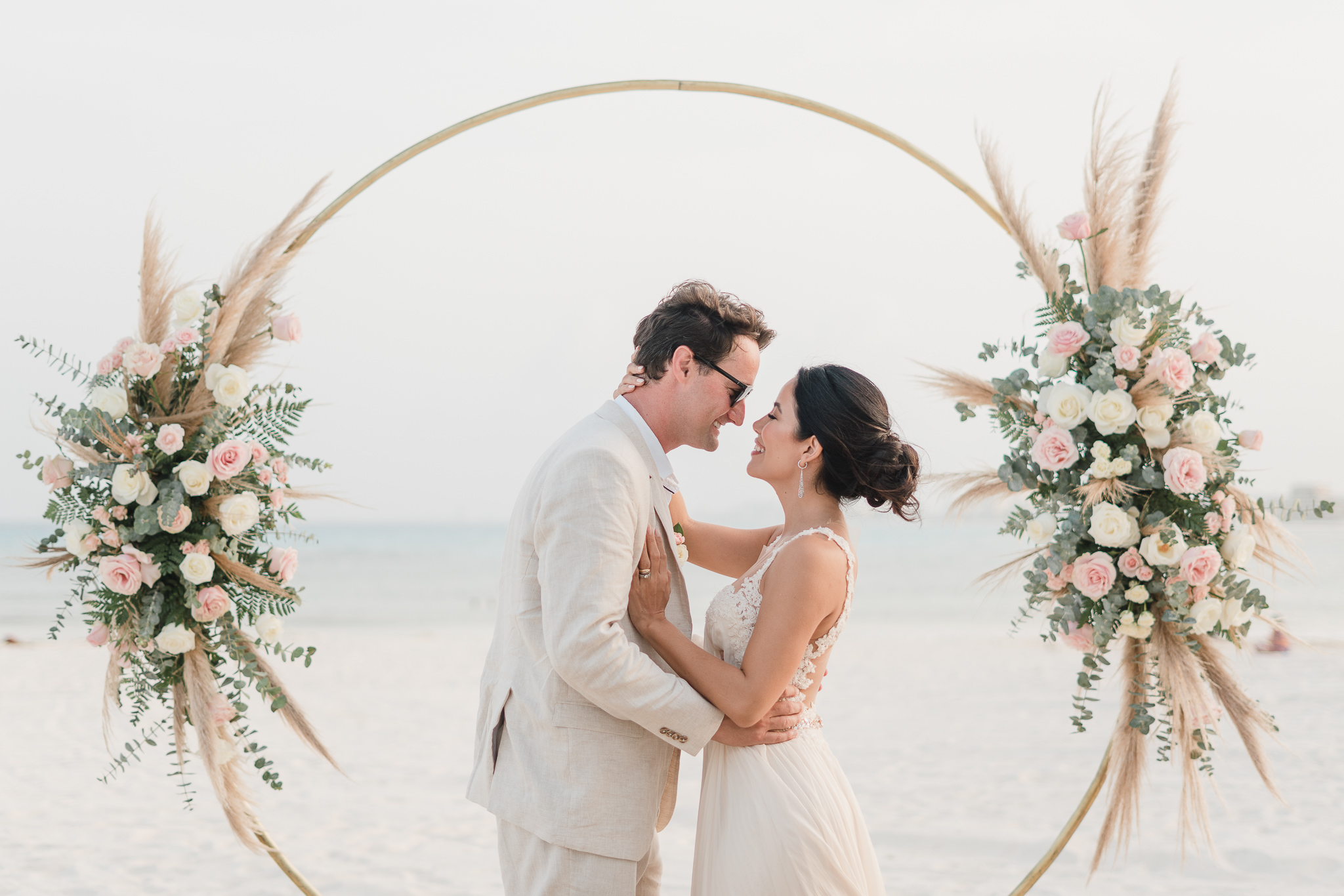 July 14 2022
Very satisfied
I was very well attended by Jahlcob. I looked through a site about photographers from Cancún, as we live in Brazil. And from the first visit, he was always very kind. We really love the result and thank you for every order that was made and carried out with great attention.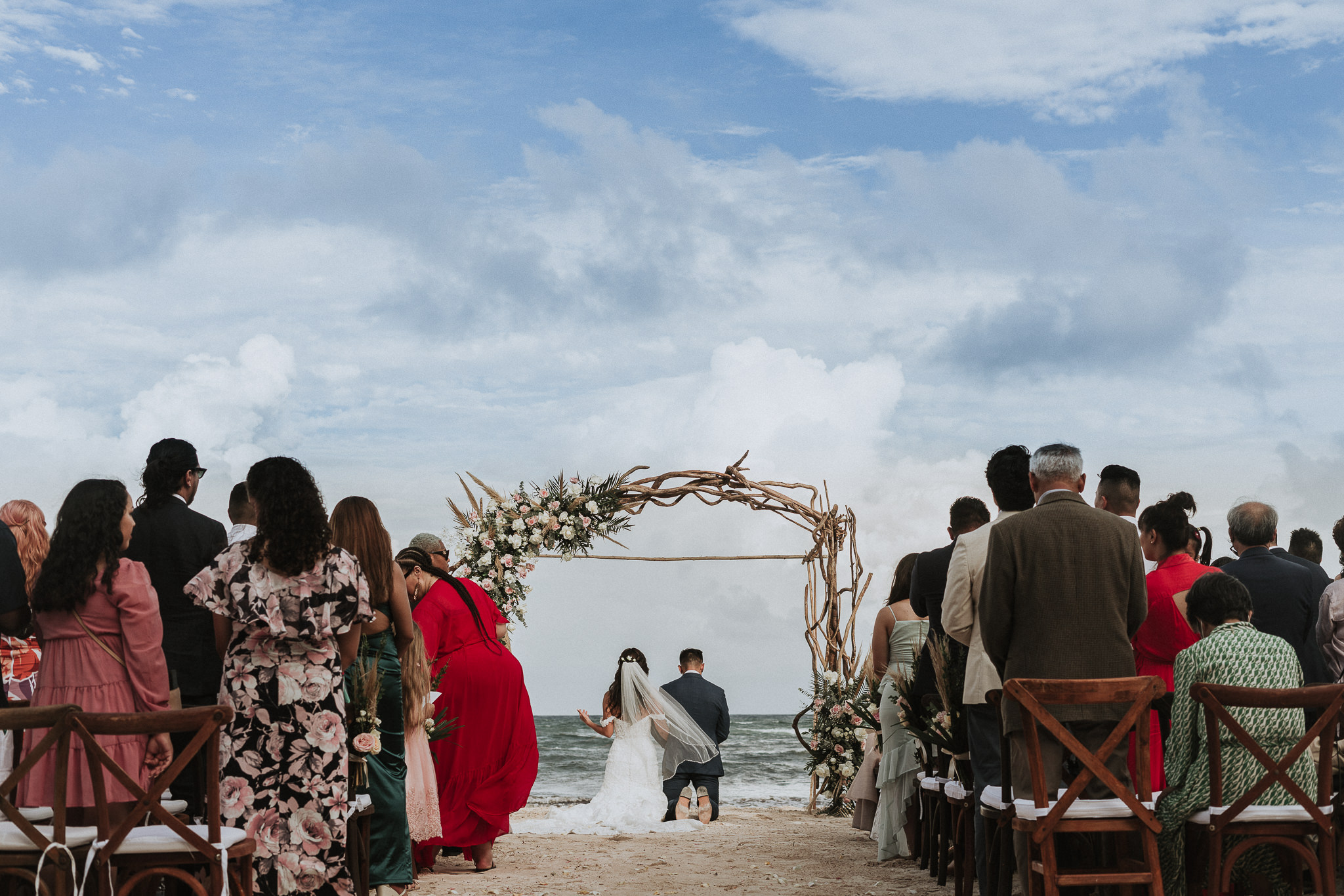 May 29th 2022
Amazing wedding photographer!
We absolutely loved our photographer Javi!! So so grateful to have found and chosen Jahlcob as our wedding photographer. Not only is Javi a super talented photographer, he is also such a wonderful human. His energy is so calm and lovely, which was really important to us to have our wedding day.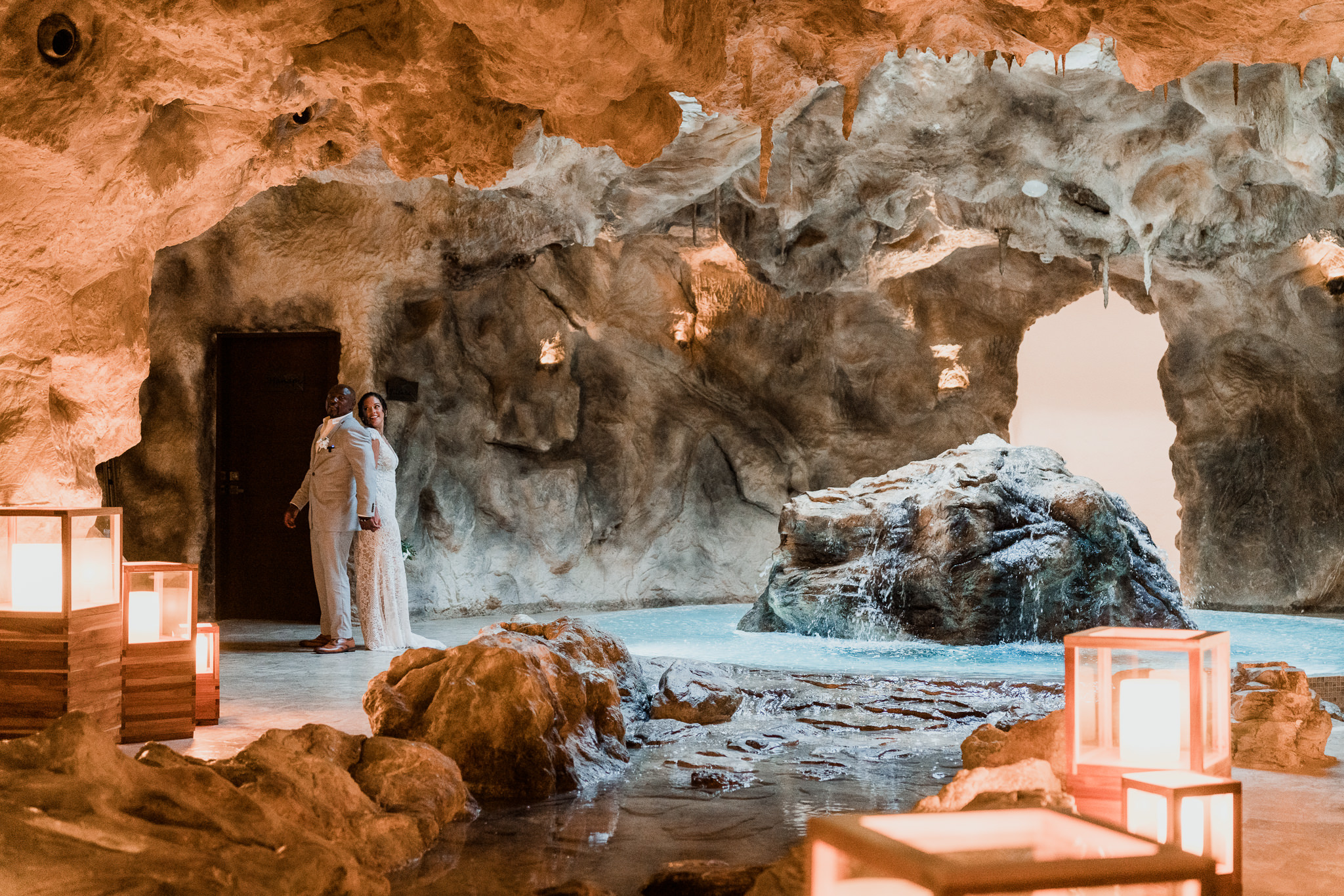 July 30 2022
From the moment we met Javier (virtually) to introduce ourselves, we knew he had to be the photographer with us on our wedding day. From day one, he was responsive, kind, and personable. He was accommodating and flexible throughout the entire process- which was helpful since we were planning the wedding from out of the country. His calmness on the big day helped keep me grounded. He's truly a visual artist. We loved him.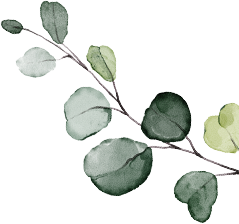 I WOULD LOVE TO HEAR ABOUT YOU