You don't marry the person you can live with, you marry the person you can't live without.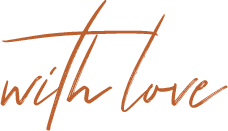 Live your dreamed day. We will take care of the love memories.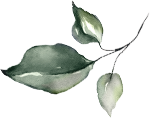 At last My love has come along
my lonely days are over and life is like a song. - Etta James
Destination Weddings
Based at Riviera Maya. Available Worldwide
Testimonials
what are saying another couples?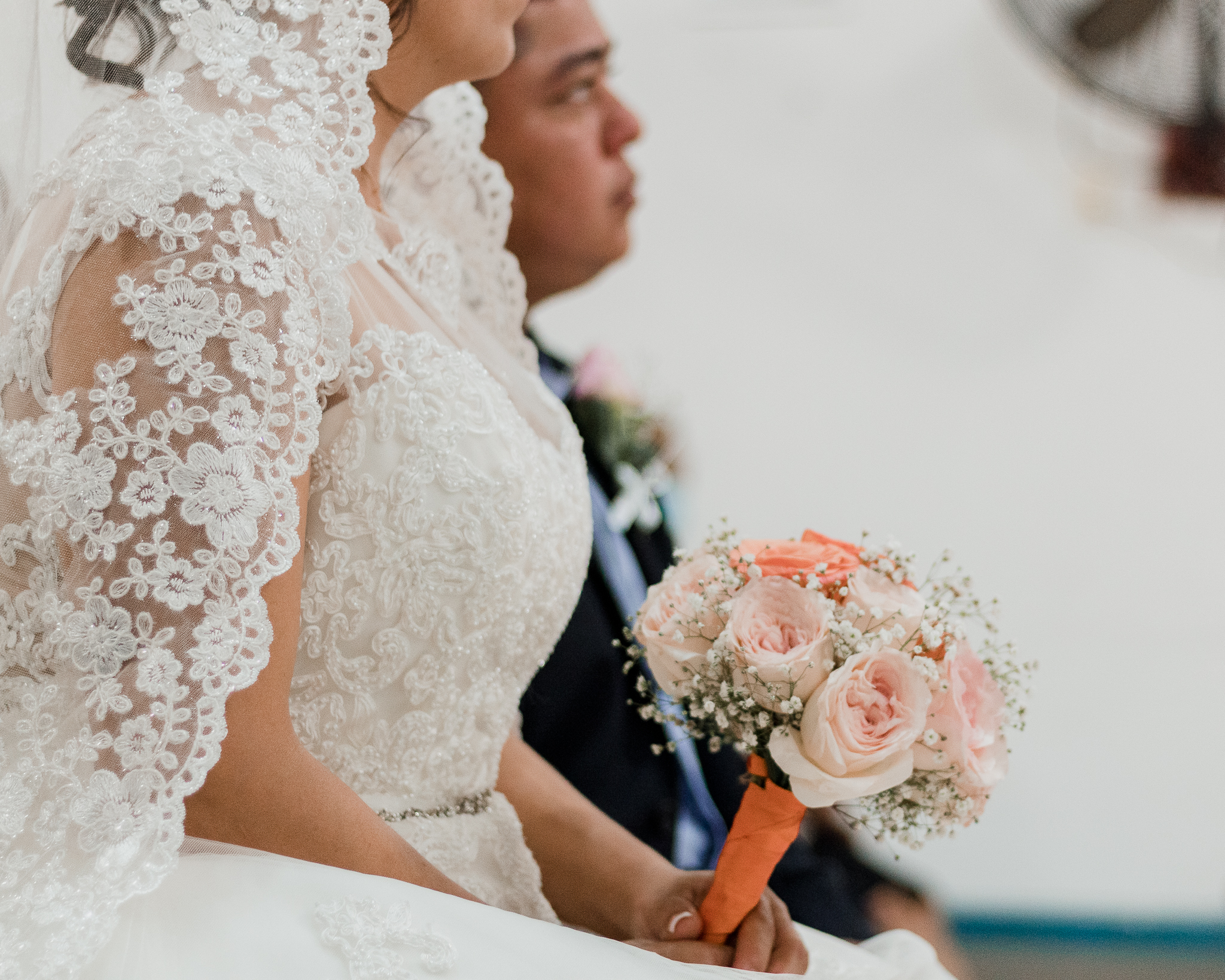 December 26, 2020
In love with the love and quality they put into projects. "The great thing about photographs is that they can produce emotionally-provoking images based on a single subject." Excellent work by Jahlcob without a doubt in love with my photographs and today that I received my PhotoBook, 1000 satisfied with all their work, Congratulations for the love and quality that you put into each Project. #mywedding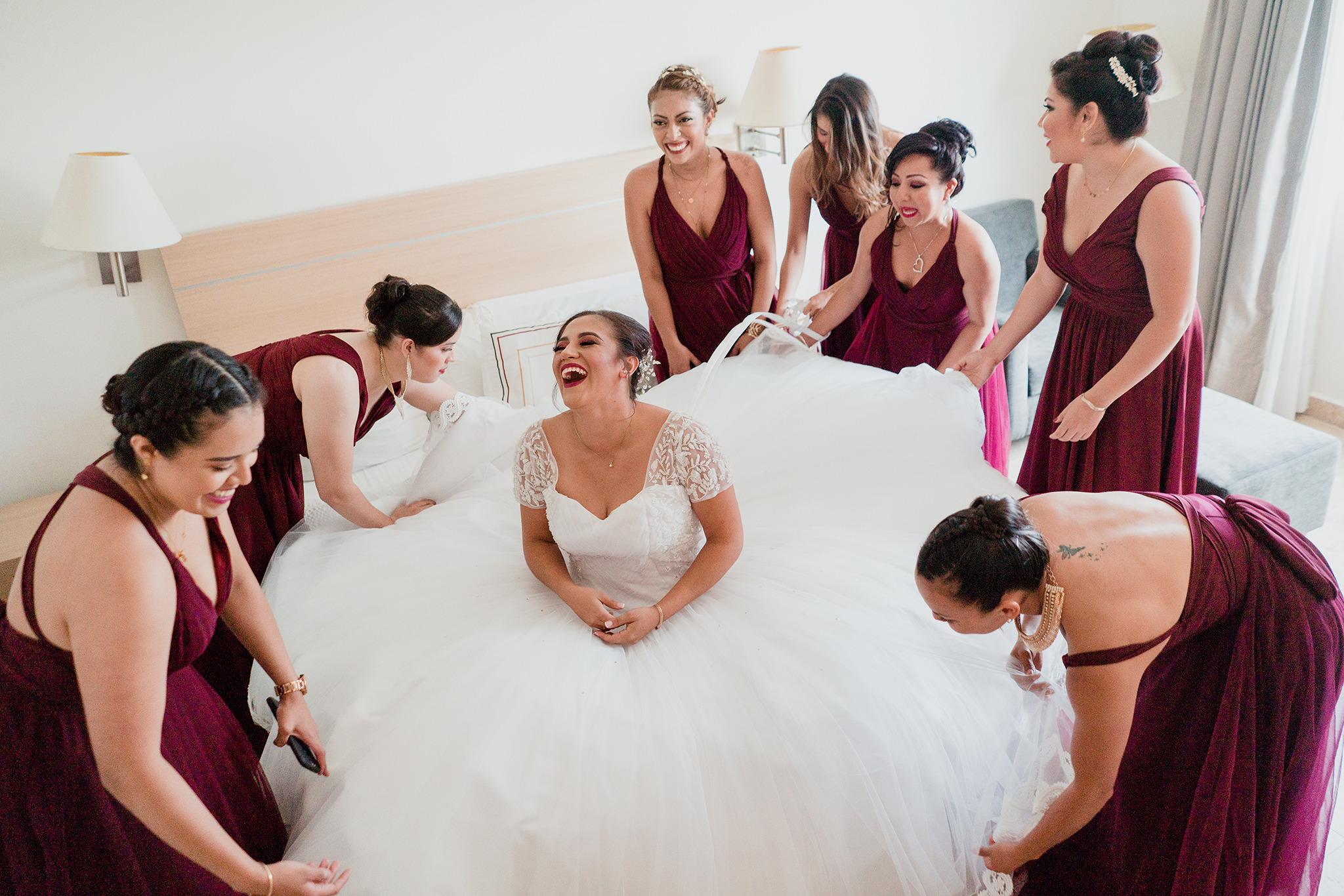 August 18,2018
Excellent person and photographer From the beginning till the end, he made sure that we felt comfortable, very respectful, creative, always giving ideas. I'm in love with the result.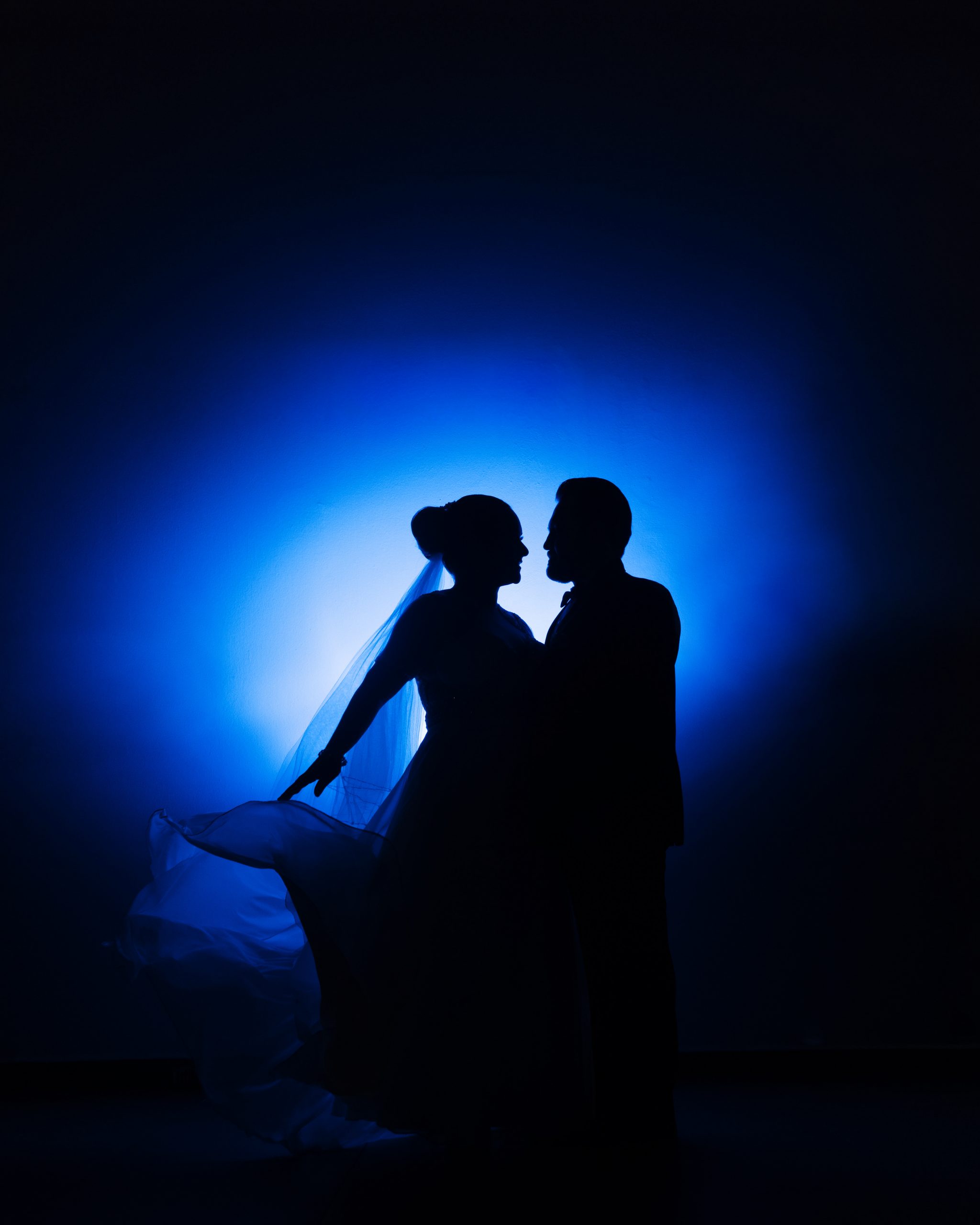 March 3th, 2018
After requesting at least five quotes from different photographers, and since they were all in the same price range, i found Javier (Jahlcob) in a wedding app, we decided to meet up to meet and talk, from the moment we started to see his work in the book he showed us, we loved it, we knew immediately that he would be the chosen one, he is so professional, so kind, so human, i found in him a friend and accomplice, he did the best pictures of me and my husband ever!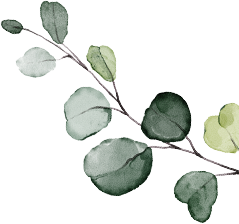 I WOULD LOVE TO HEAR ABOUT YOU